When air travel comes to a halt in the Philippines, flight attendant Rey starts to learn how to make cappuccino and how to communicate with people, who are hearing impaired.
This episode was recorded on August 8, 2020.
Guest
Reynaldo J. Casao
, Manila, Philippines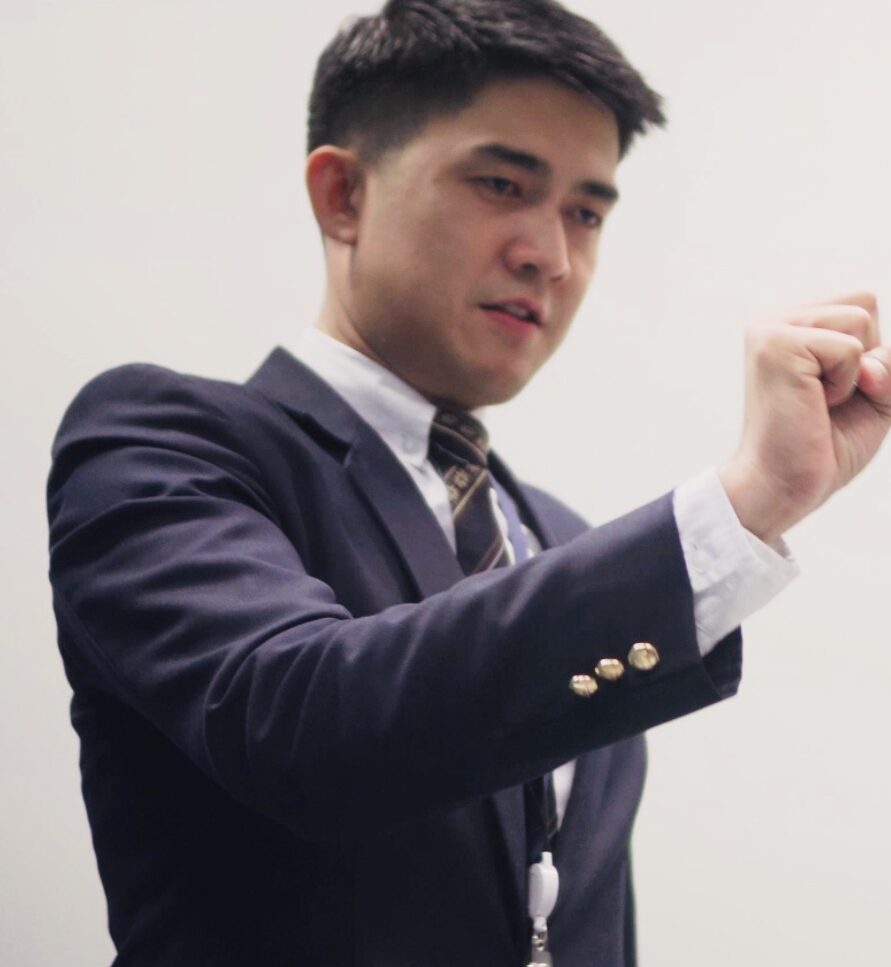 Rey is a flight attendant at Philippines Airlines, who is based in Manila and has been flying on both domestic and international flights for three years. As very few flights were allowed during the lockdown in the Phillippines, Rey took on side jobs as a barista at a coffee shop and a disinfection officer.
Credits
An Huy Tran (Host, Producer)
Thomas Reintjes (Post Production)
Prathap Nair (Associate Producer)
Matthias Jochmann, Kecheng Fang and Stephanie Raible also helped make this episode.