Blanca shares how she suddenly found herself teaching her students from home for more than a year. She stresses the positive momentum of the pandemic, giving an opportunity for social and environmental improvements in light of future challenges.
This episode was recorded on January 28, 2021.
Guest
Blanca Rivera
, Quito, Ecuador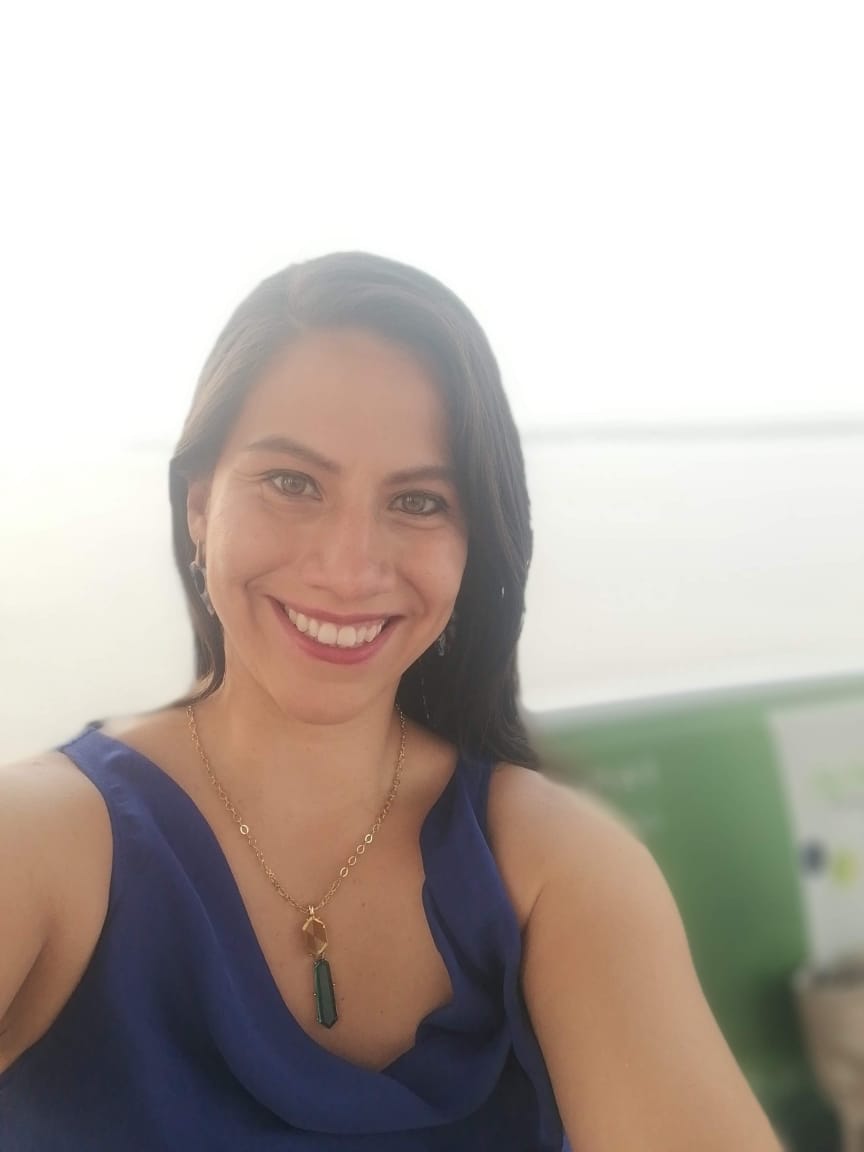 Blanca considers herself a non-paid ambassador of Ecuador and a multi-tasking professional. She's mother and a science school teacher motivating students to accomplish their educational & travel goals, learning how to serve our world with our talents. She's also a researcher on human security issues in Ecuador.
There's one other episode with Blanca:
Credits
Thomas Reintjes (Post Production)
Matthias Jochmann (Host, Producer)
Nimish Sawant, Stephanie Raible, An Huy Tran, Prathap Nair and Kecheng Fang also helped make this episode.