Santiago based lawyer Joaquín says he almost went insane spending much time home alone in lockdown with his cats. He shares how the pandemic hit Chile and how the coronavirus has made the socioeconomic challenges even more evident.
This episode was recorded on May 16, 2021.
Guest
Joaquín Vásquez
, Santiago de Chile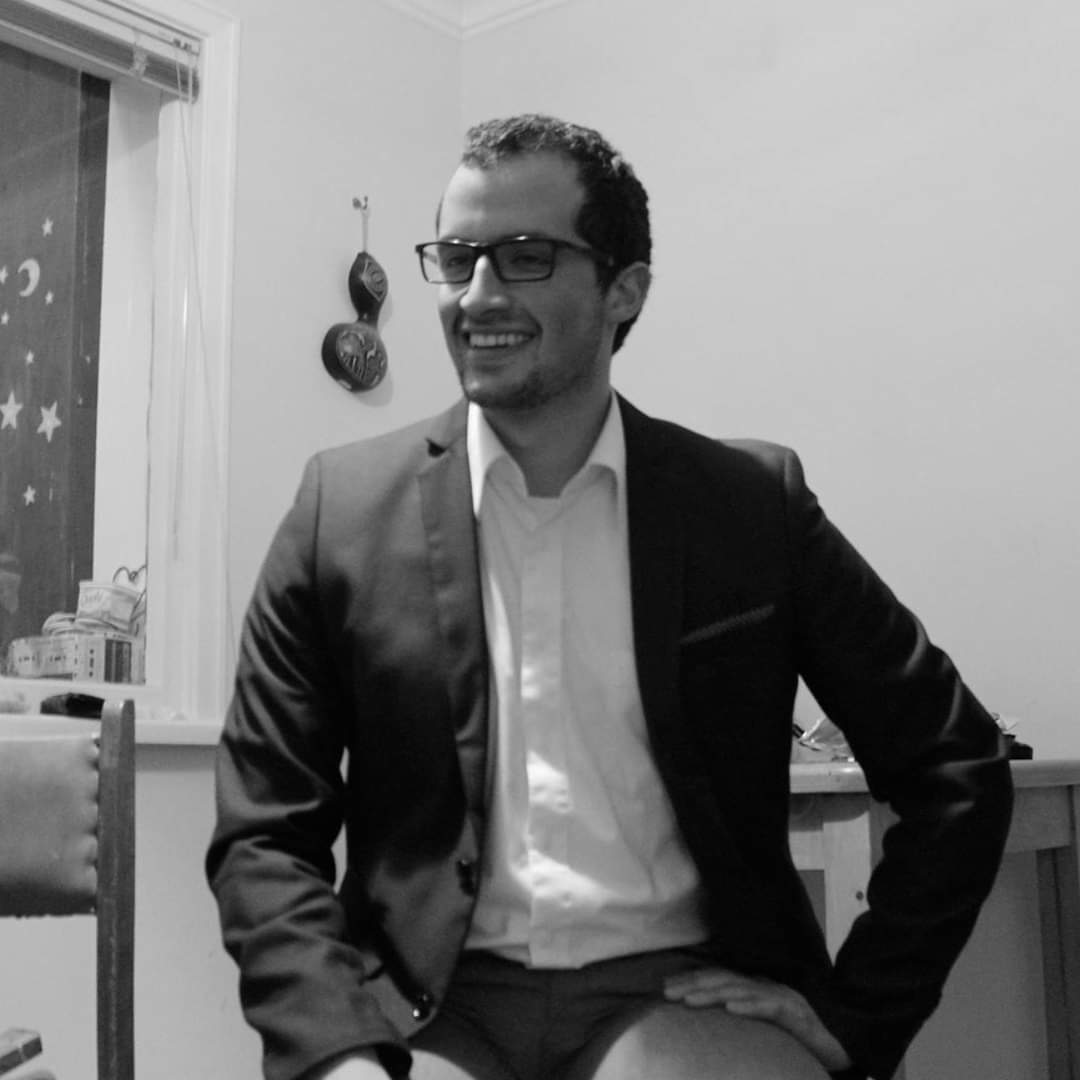 Joaquín is a Chilean lawyer, originally from Punta Arenas, close to the Strait of Magellan. Living in the country's capital Santiago for several years, famous for a big gap between poor and rich, he is very much following the societal and political discourses on social cohesion and the handling of Chile's past under a military dictatorship.
Credits
Thomas Reintjes (Post Production)
Matthias Jochmann (Host, Producer)
Nimish Sawant, Stephanie Raible, An Huy Tran and Prathap Nair also helped make this episode.