Katherine reflects upon her last months of her second job on the frontlines as a COVID-19 testing site worker.
This episode was recorded on July 5, 2021.
Guest
Katherine Kortum
, Washington, D.C., USA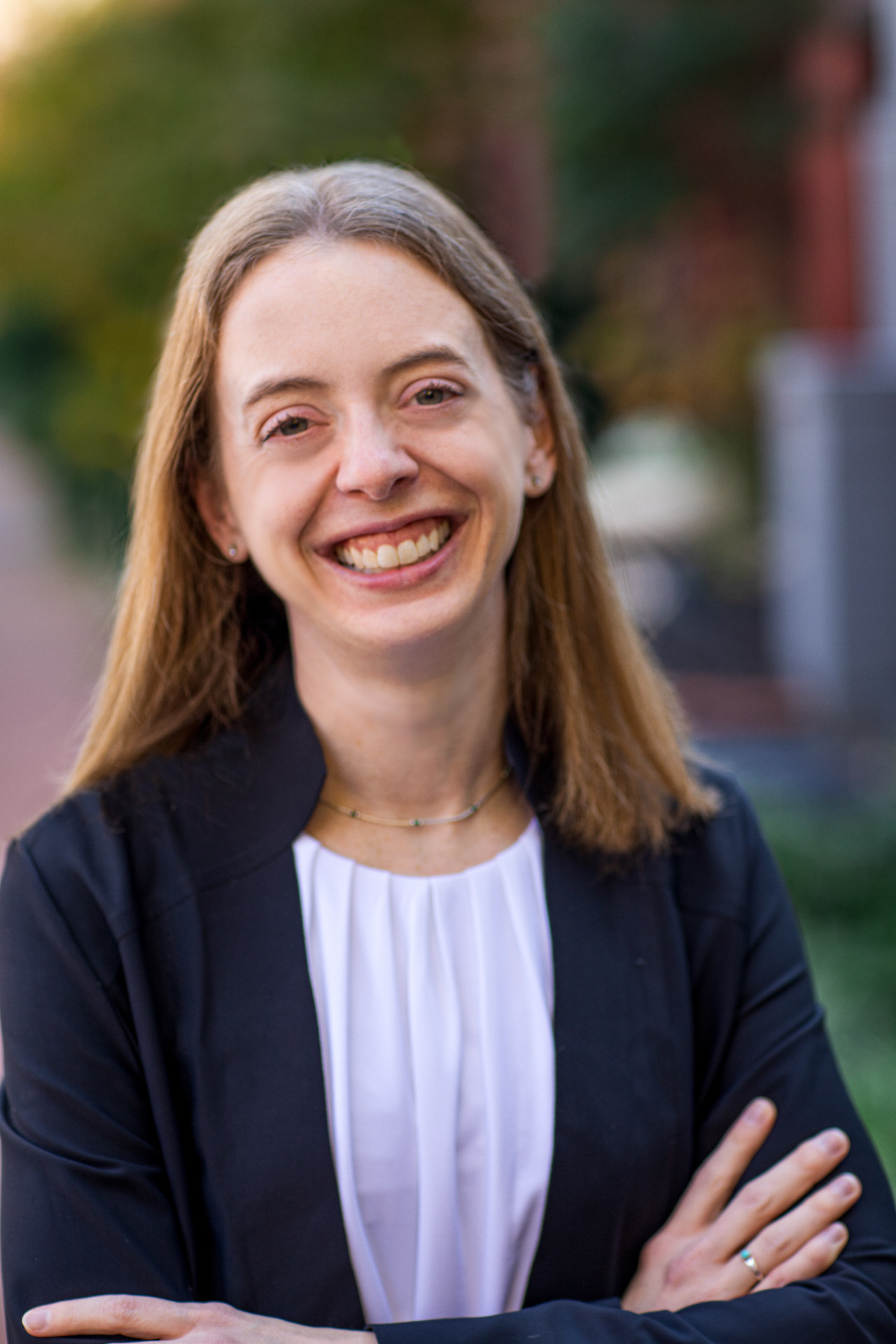 Katherine is a transportation engineer with the National Academy of Sciences, advising Congress, the US Department of Transportation, and others on transportation policy. Much of her work, both in the United States and with the EU, has focused on transit, automated vehicles, and other forms of \"new\" mobility, such as Uber, Lyft, carsharing, bikesharing, and e-scooters. In 2020, she also began working with the DC Department of Health to lead public COVID-19 testing sites.
There's one other episode with Katherine:
Credits
Stephanie Raible (Host, Producer)
Thomas Reintjes (Post Production)
Nimish Sawant, An Huy Tran, Prathap Nair and Matthias Jochmann also helped make this episode.