Blanca shares how strictly her 5-year-old is following the health protocols and how she found her unborn son's name.
This episode was recorded on August 2, 2021.
Guest
Blanca Rivera
, Quito, Ecuador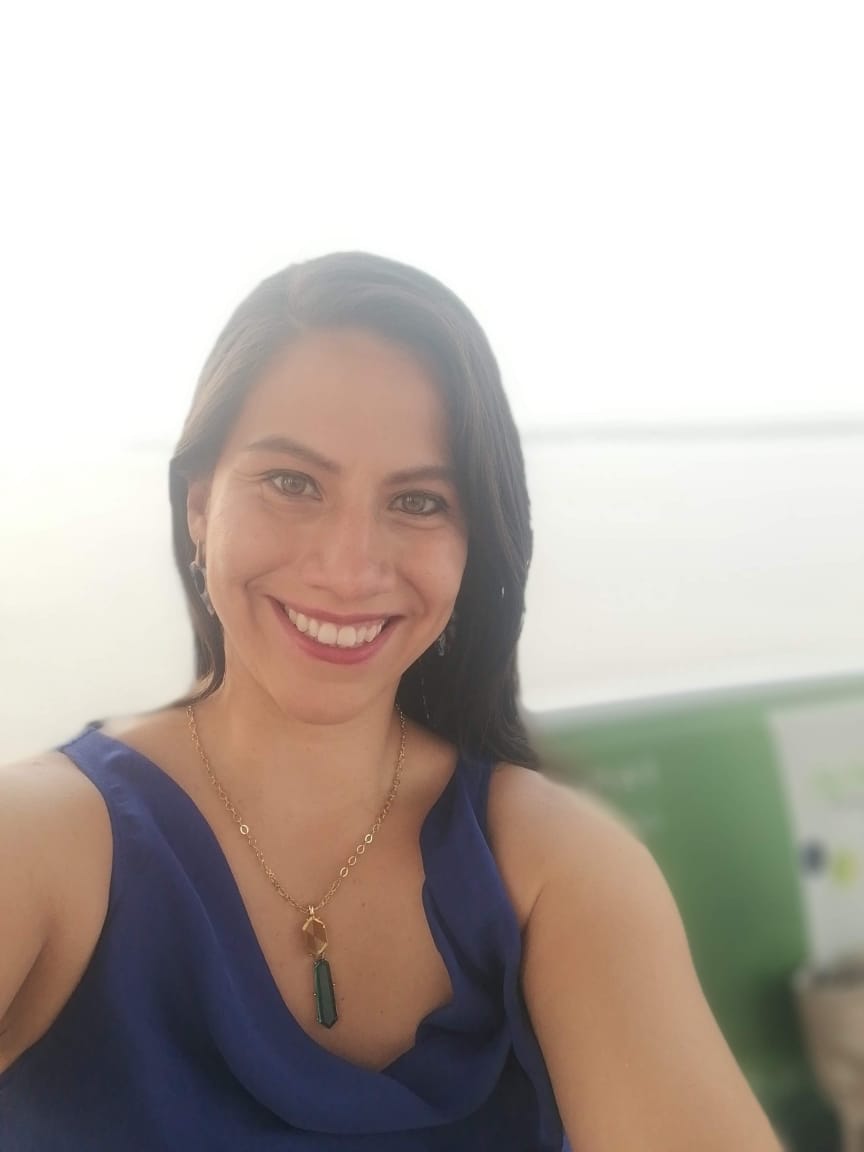 Blanca considers herself a non-paid ambassador of Ecuador and a multi-tasking professional. She's mother and a science school teacher motivating students to accomplish their educational & travel goals, learning how to serve our world with our talents. She's also a researcher on human security issues in Ecuador.
There's one other episode with Blanca:
Credits
Thomas Reintjes (Post Production)
Matthias Jochmann (Host, Producer)
Nimish Sawant, Stephanie Raible, An Huy Tran and Prathap Nair also helped make this episode.