Alan Rocha talks about his close calls with Covid during India's second wave, dating in the pandemic and getting a new cat companion.
This episode was recorded on August 18, 2021.
Guest
Alan Rocha
, Bengaluru, India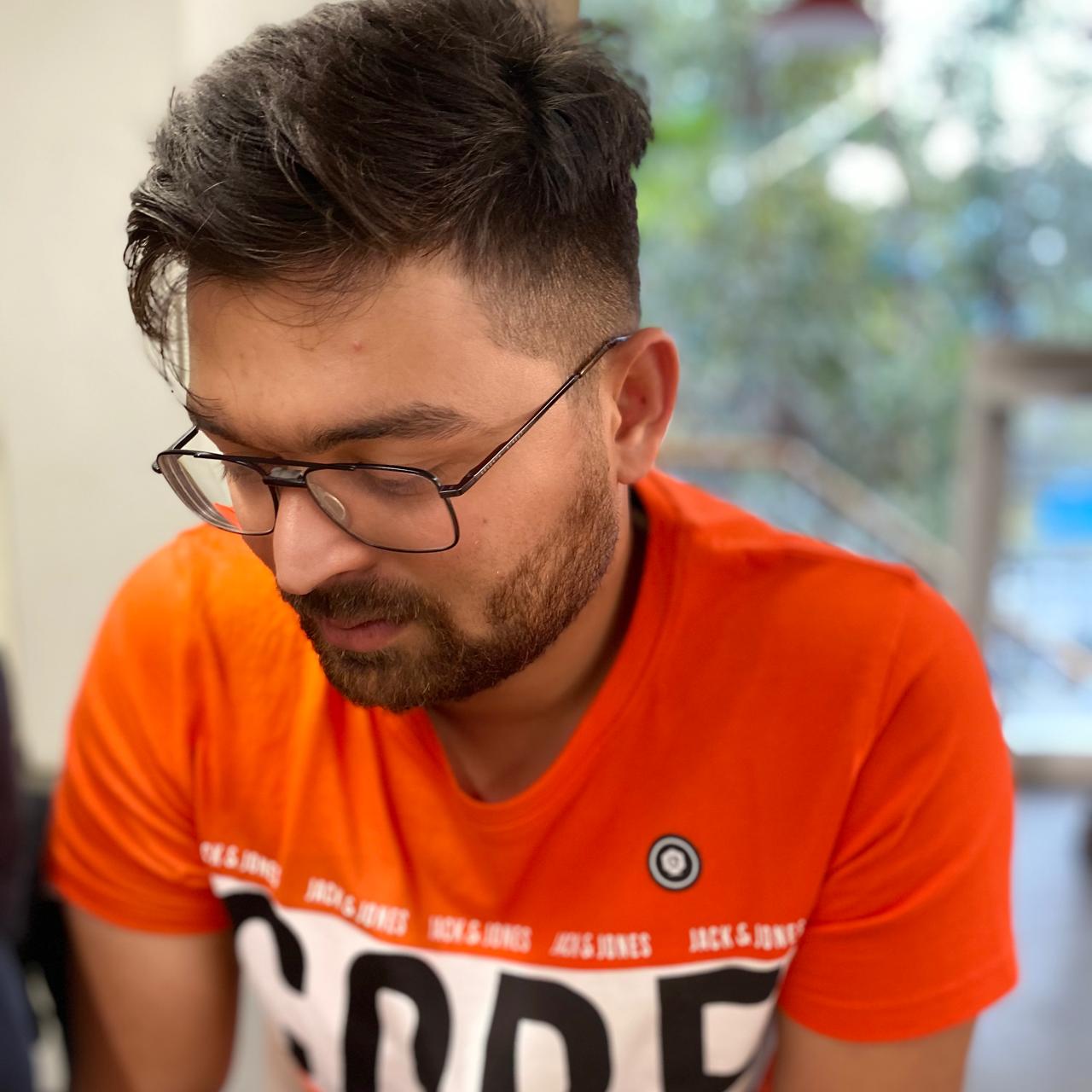 Alan lives in Bengaluru, India and works in Sales. Forced indoors by the pandemic, his work life has altered to suit the restrictions imposed by lockdown. He is mostly indoors with his dog and his cat and as a queer man isolated from his partner in the pandemic, he says his personal life has been affected.
Other episodes with Alan:
Credits
Thomas Reintjes (Post Production)
Prathap Nair (Host, Producer)
Nimish Sawant, Stephanie Raible, An Huy Tran and Matthias Jochmann also helped make this episode.