Ever want to quit your job to be a surf instructor? Want to tackle what life throws at you better? In this episode, the RoC team discusses pandemic transitions and how we can thrive in the New Year.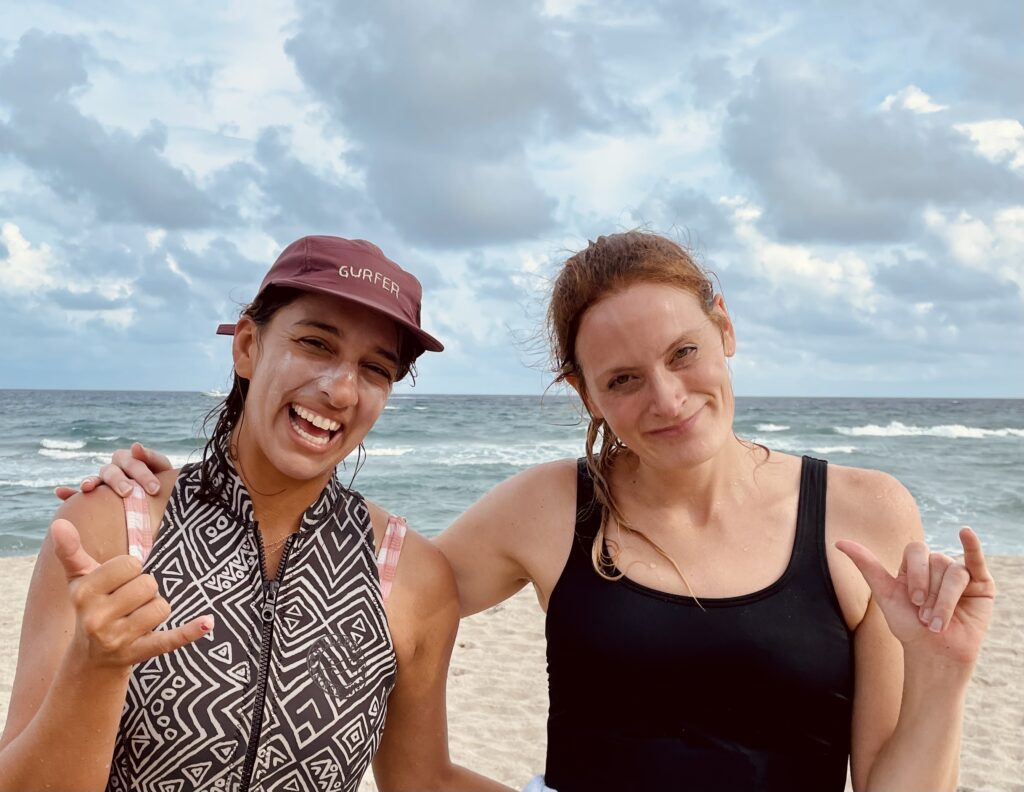 This episode was recorded on December 3, 2021.
Guests
Nancy K. Schlossberg
, United States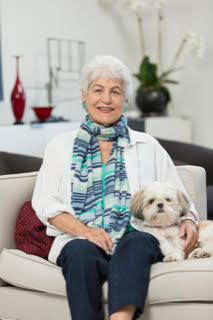 Nancy, a professor Emerita, Department of Counseling and Personnel Services, College of Education at the University of Maryland, was a tenured full professor for 27 years. She previously served on the faculties of Wayne State University, Howard University, and Pratt Institute. She was the first woman executive at the American Council of Education (ACE) where she established the Office of Women in Higher Education (1973). She has published ten books, with her most recent being Too Young to Be Old (American Psychological Association), which discusses the transitions we face as we age. Nancy has delivered more than 100 keynote addresses.
Mary Glazier
, West Palm Beach, Florida, USA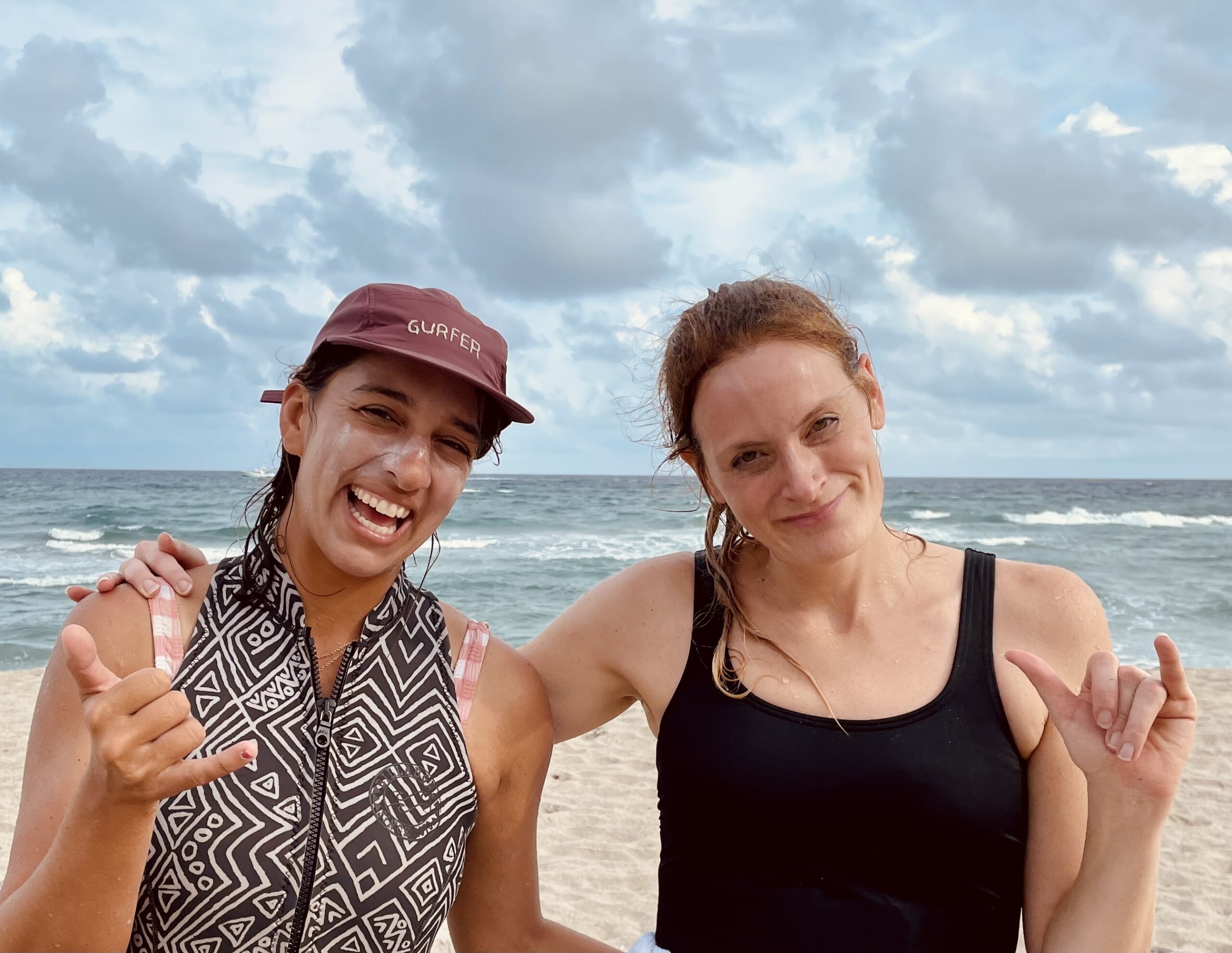 Mary is originally a South Carolina surfer who founded a surf instructing business, Gurferlady LLC, in West Palm Beach, FL during the pandemic. Formerly a Director of Hospitality & Sales of a retreat venue, she now uses this hospitality background to teach women from 5-70 years old how to surf! When the wave conditions are not ideal, she focuses on her art, which are mainly embroidery & collages. Her business Gurferlady not only provides surf lessons but community grill outs & mental health events as well.
Credits
Stephanie Raible (Host, Producer)
Matthias Jochmann (Host, Post Production)
Nimish Sawant, An Huy Tran, Thomas Reintjes and Prathap Nair also helped make this episode.