If you have recently considered getting a dog, a cat or a bird, this episode is definitely for you! Our team talked to pet owners as well as staff at an animal shelter about the pandemic pet trend and what to take into consideration when adopting pets.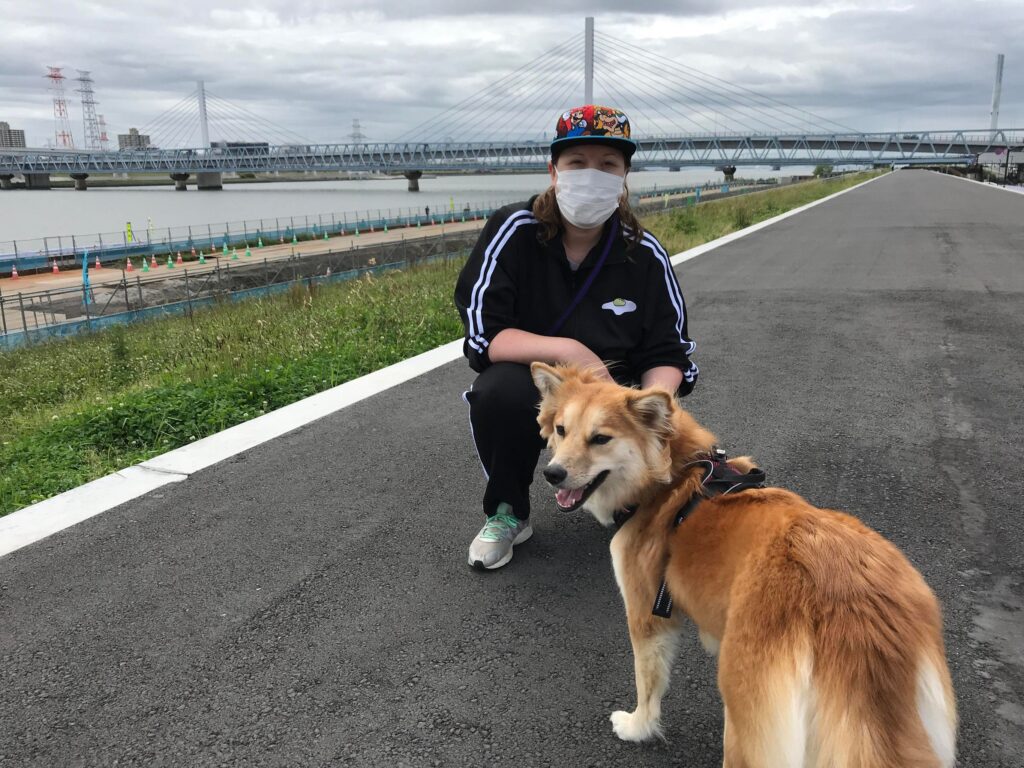 Guests
Beate Kaminski
, Berlin, Germany
Beate Kaminski is a communication and media officer at Tierschutz Berlin, one of the biggest animal shelters in Europe.
Sarah Jackson
, Tokyo, Japan
Sarah is a freelance translator living in Tokyo with her husband and her good girl: Midna, a rescued mixed dog.
Annika Wegener
, Switzerland
Annika Wegener is a sports scientist who now lives in Switzerland with Nala, her mixed race rescue dog she got at the beginning of the pandemic.
Credits
An Huy Tran (Host, Producer)
Matthias Jochmann (Post Production)
Prathap Nair (Host, Associate Producer)
Nimish Sawant, Stephanie Raible and Thomas Reintjes also helped make this episode.