Season 6:
Making Sense of a New Reality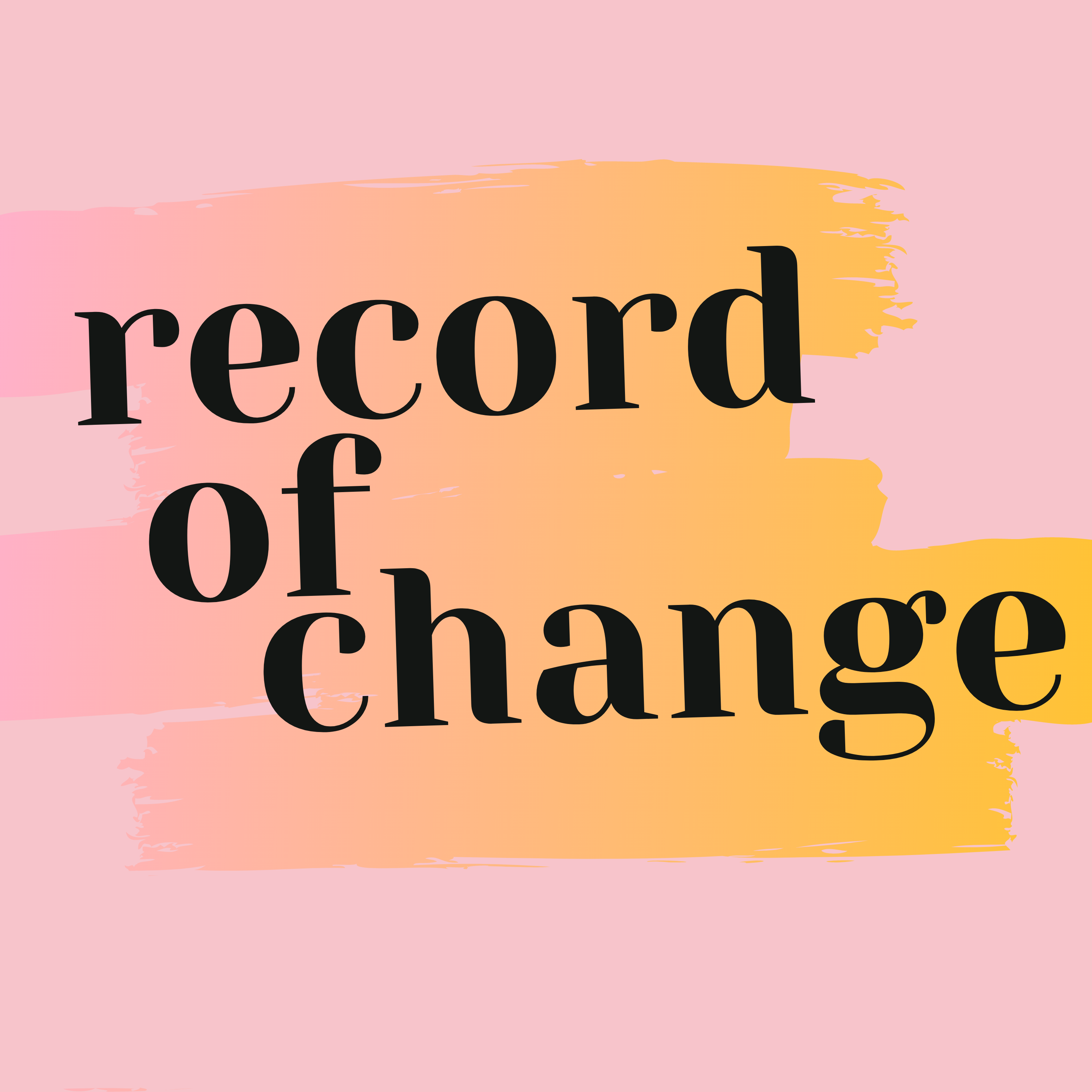 The pandemic has revealed unpleasant truths about digitalization in both India and Germany. Insufficient digital literacy has helped misinformation about the virus spread in India, while Germany's Covid response was slowed by a lack of tech adoption. more...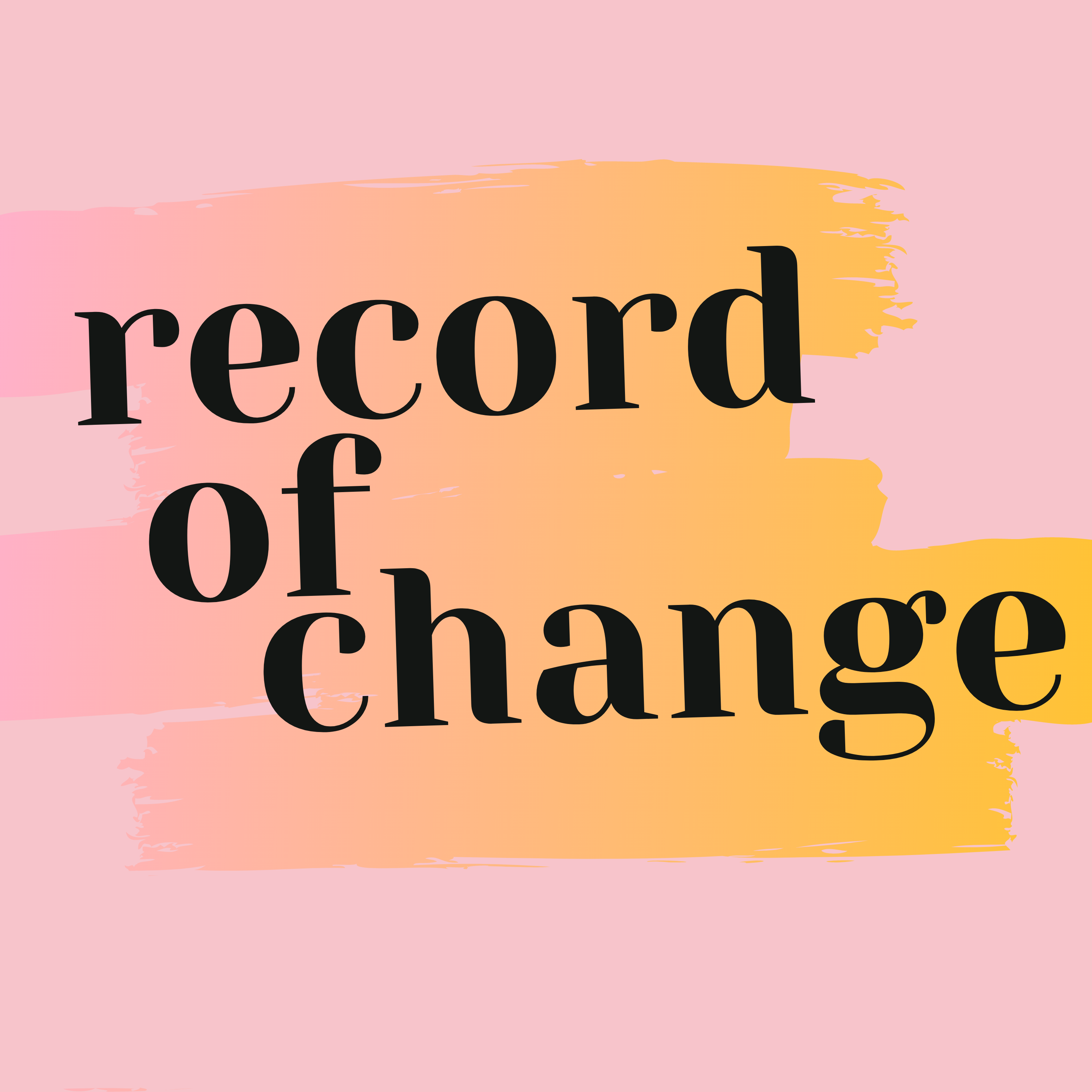 Ever want to quit your job to be a surf instructor? Want to tackle what life throws at you better? In this episode, the RoC team discusses pandemic transitions and how we can thrive in the New Year. more...
Season 5:
Learning the Greek Alphabet
As new variants like Delta keep spreading, plans have to be adjusted once again and many places are still far from establishing a new normal.
Season 4:
The Beginning of the End?
It took longer than anticipated to put an end to the pandemic. Record of Change extends its run beyond the originally planned three seasons. But as vaccines are starting to become available globally, there\'s hope that some normalcy will return to our lives.
Season 3:
A New Year
During the holiday season, vaccines have become available in many countries, offering a glimmer of hope that 2021 will be better than 2020. We hear from some of our friends from previous seasons and also introduce a few new voices to the show.
Season 2:
The Second Wave
Reconnecting with the interviewees from season 1, we learn how they prepare for the winter and the second wave of the pandemic.
Season 1:
The first eight months
We meet our interviewees for the first time and learn how they experienced the beginning of the pandemic and how they have adjusted to the situation.