This episode is for readers and writers alike! A publishing industry expert shares how the publishing landscape is changing and what the pandemic's role is in it. A writer introduces us to her process of writing a novel and self-publishing.
This episode was recorded on January 31, 2022.
Guests
Andaleeb Wajid
, Bengaluru, India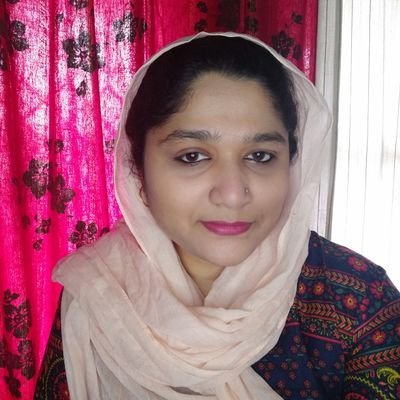 Andaleeb is a based fiction writer who has written more than 30 books in a career spanning over a decade. She has found equal success with traditional publishing (Penguin, Hachette, Rupa, Speaking Tiger and other major publishers) as well as self-publishing on Amazon KDP. A romance novelist, Andaleeb is extremely prolific and maintains a stringent daily writing schedule, a fact attested by her publishing credentials. In this episode, she talks about her career and the effect the pandemic had on her writing during India's harsh second wave.
Jane Friedman
, Charlottesville, Virginia, USA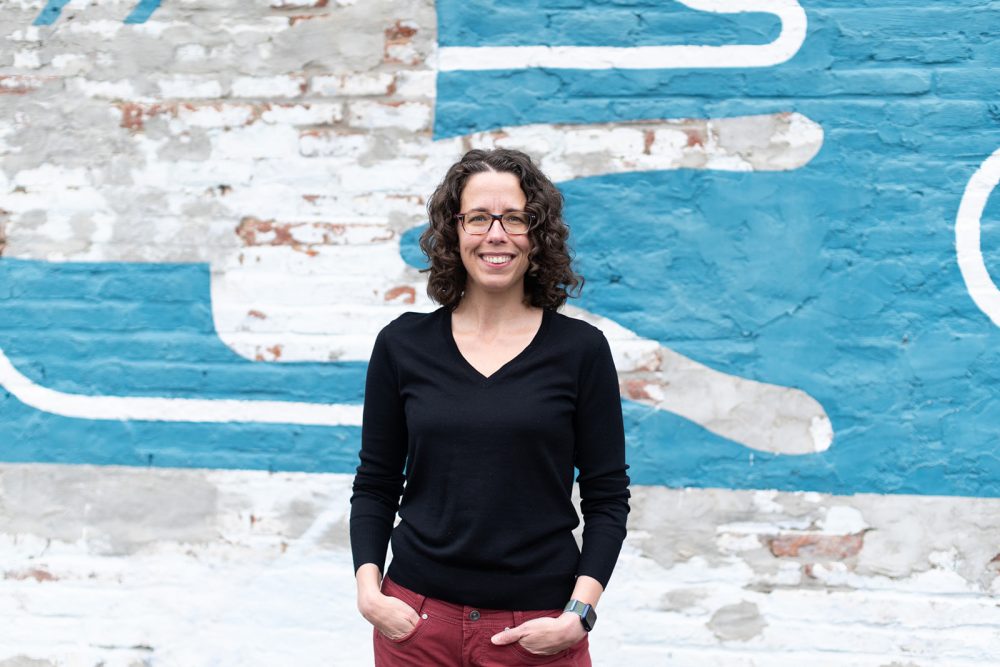 Jane is an award-winning publishing industry expert and author with 20 years of experience. She has a special interest in exploring how the digital age is transforming writing careers, publishing, and storytelling. She edits the essential industry newsletter for authors called The Hot Sheet. Jane's writing and expertise have been featured in numerous publications including - but not limited to - The New York Times, The Washington Post, The New York Post, Publishers Weekly and NPR. Her books, The Business of Being a Writer (University of Chicago Press) and The Authors Guild Guide to Self-Publishing have helped aspiring authors to find a foothold in the publishing industry. Jane sheds light into how the publishing industry has coped during the pandemic in this episode.
Credits
Stephanie Raible (Host)
Thomas Reintjes (Post Production)
Prathap Nair (Host, Producer)
Nimish Sawant, An Huy Tran and Matthias Jochmann also helped make this episode.